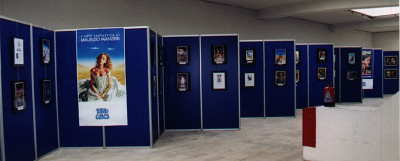 Maurizio Manzieri is a science fiction and fantasy illustrator dreaming his Universes in a small oasis in the heart of Turin, Italy. His artwork has been showcased in exhibits all around the world and included in many annuals, such as Spectrum, The Best in Contemporary Fantastic Art and Infected by Art.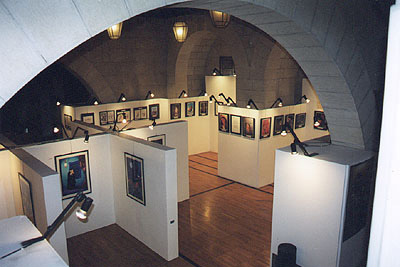 HONORS AND AWARDS:
1998 Tangent Online Award
2000 Italia Award
2002 Italia Award
2003 Europe Award
2003 Chesley Award Winner
2004 Chesley Award Nominee
2008 Chesley Award Nominee
2009 Chesley Award Nominee
2013 CGSociety Featured Portfolio
2014 Chesley Award Nominee
2014 WorldCon 'Best in Show' Award
2014 Asimov's Readers' Award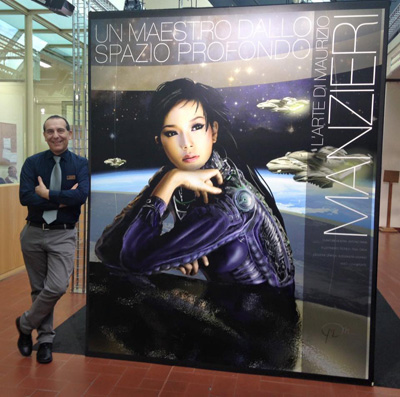 2015 Asimov's Readers' Award
2015 Chesley Award Nominee new!
Spectrum Alumnus: #6, #11, #20
Infected by Arts Alumnus: #2, #3, #4
2013 GoH Lucca Comics & Games
2014 GoH Lucca Comics & Games
2015 GoH Lucca Comics & Games
2015 GoH Fantasy Basel (Switzerland)
2016 GoH Fantasy Basel (Switzerland)
Recent Exhibits:
2015 Palermo Comic Convention (September 18 – 20)
2015 Capannori Town Hall, Lucca (October 16 – November 2)
CLIENTS:
Arnoldo Mondadori Editore (IT)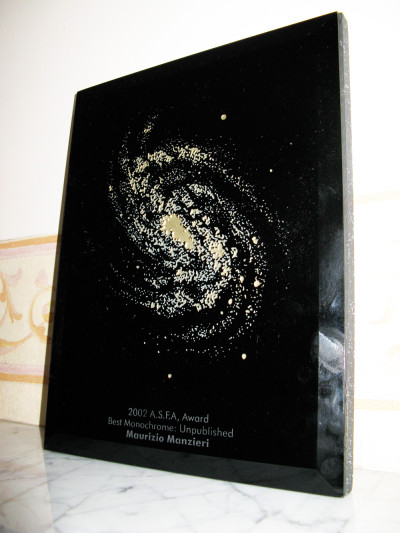 Bragelonne (F)
Dario Flaccovio Editore (IT)
Delos Books (IT)
Editrice Nord (IT)
Elara Libri (IT)
Fanucci Editore (IT)
Gruppo L'Espresso (IT)
Gruppo Rizzoli (IT)
ImagineFX (UK)
Infinivox/AudioText (USA)
Interzone (UK)
Macmillan (USA)
Penny Publications (USA)
 Asimov's SF
 Analog Science & Facts
Prime Books (USA)
Putnam/Berkley (USA)
SFWA (USA)
Subterranean Press (USA)
The Magazine of F&SF (USA)
Virtual Views (IT)
Vittorio Pavesio (IT)